LAS Minor, Certificate, and Experiential Learning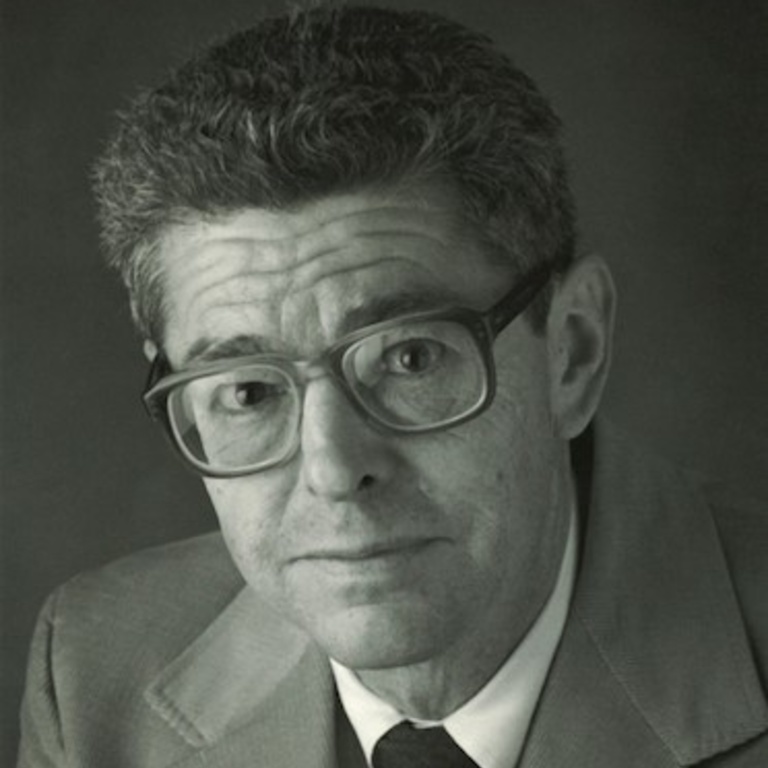 The Charles A. Hale Lecture honors the memory of Professor Charles A. Hale (1930 - 2008), a specialist in Latin American liberalism and intellectual history. He was a distinguished scholar and faculty member at the University of Iowa from 1966 - 1997.
Upcoming Events
Wednesday, August 25, 2021 11:00am to 2:00pm
Iowa Memorial Union (IMU)
This is an excellent opportunity for students to learn about the variety of student hourly and Work-Study jobs available on the UI campus & at qualified off-campus non-profit Work-Study sites. The University is excited to have students consider campus employment. Research shows that students who are connected to campus are more successful and more likely to continue enrollment and do well academically. Many first-year students choose student employment as their Pick One. Typically more…
Wednesday, September 1, 2021 6:00pm to 8:00pm
Hubbard Park
The 2021 Student Involvement Fair will return to in-person and will be held September 1, 2021 from 6pm – 8pm on Hubbard Park (weather permitting). Why join a student organization?  Meet friends with similar, or differing, interests Learn about new activities and ways of thinking Participate in cultural, sports, political, or entertainment activities Run for positions in the organization Build skills and your resume  Can't make it?  That's okay! Set up an Engagement Advising appointment…
Wednesday, October 6, 2021 12:00pm to 4:00pm
Virtual
Wednesday, October 6, 2021 : 12 – 4 pm - VIRTUAL FAIR This fair will focus on recruiting students pursuing any and all majors! All students are invited to attend! There will be a variety of industries of employers represented. Register in Handshake!
View more events
NOTICE: The University of Iowa Center for Advancement is an operational name for the State University of Iowa Foundation, an independent, Iowa nonprofit corporation organized as a 501(c)(3) tax-exempt, publicly supported charitable entity working to advance the University of Iowa. Please review its full disclosure statement.