LAS Minor, Certificate, and Experiential Learning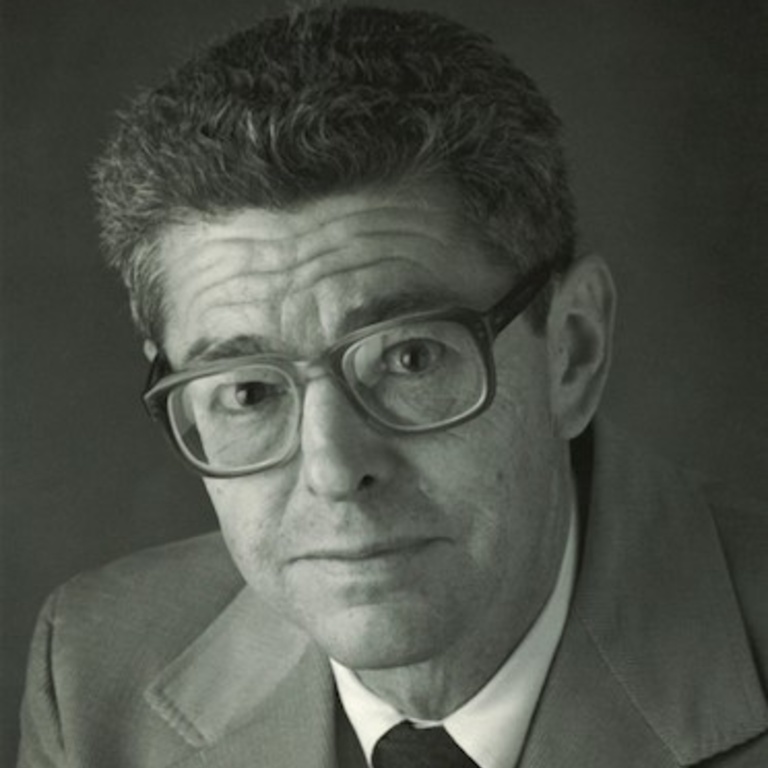 The Charles A. Hale Lecture honors the memory of Professor Charles A. Hale (1930 - 2008), a specialist in Latin American liberalism and intellectual history. He was a distinguished scholar and faculty member at the University of Iowa from 1966 - 1997.
Upcoming Events
Thursday, February 9, 2023 6:30pm to 8:00pm
Join us in conversation with journalist, comics artist, and Ida Cordelia Beam Distinguished Visiting Professor Joe Sacco, (Safe Area Gorazde, Paying the Land) interviewed by Rachel Williams for a talk about race, war, identity but also about his personal creative process and the art of comics.  This is part of a three-day event devoted to "Drawing Panels and Crossing Borders: Negotiating Self and Other in Comics" with MariNaomi, Candida Rifkind, Jorge Santos, and Jose Alaniz. Organized by the...
Tuesday, March 28, 2023 1:00pm to 4:00pm
This fair will focus on recruiting students pursuing any and all majors! All students are invited to attend! There will be a variety of industries of employers represented. Visit: 
https://careers.uiowa.edu/virtual-career-fair
for more details.
Thursday, May 4, 2023 7:30pm
Iowa Steel Bands This concert is free and open to the public.
View more events