LAS Minor, Certificate, and Experiential Learning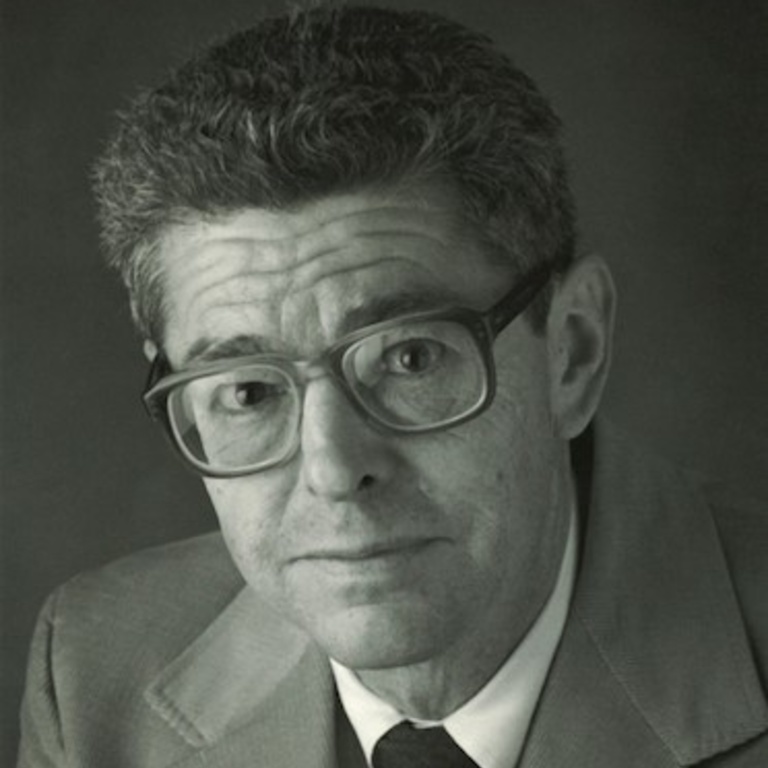 The Charles A. Hale Lecture honors the memory of Professor Charles A. Hale (1930 - 2008), a specialist in Latin American liberalism and intellectual history. He was a distinguished scholar and faculty member at the University of Iowa from 1966 - 1997.
NOTICE: The University of Iowa Center for Advancement is an operational name for the State University of Iowa Foundation, an independent, Iowa nonprofit corporation organized as a 501(c)(3) tax-exempt, publicly supported charitable entity working to advance the University of Iowa. Please review its full disclosure statement.